Our vision is to provide you with the highest in quality healthcare and caring, friendly service.
Tri-state Clinic works hard to serve as many families as we can through our gentle and specific techniques, where age does not matter. We strive to improve entire family's health and quality of life—starting from the first day a child is born, as well as seeing their parents and grandparents!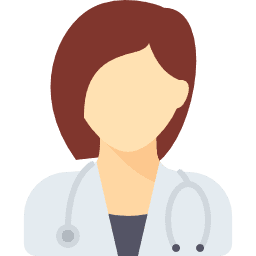 Chiropractic Care
Your health and healing rely on the Complete and Proper Function of your nervous system!
Techniques Used:
Orthospinology

Activator

Impulse

Thompson
X-Rays:
We have a full digital x-ray suite, utilizing a specific analysis where the doctor is able to produce a calculated adjustment for each individual patient.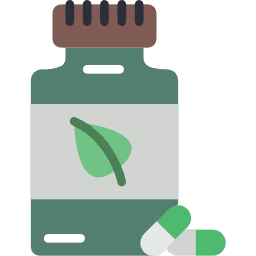 Nutritional Supplementation
Proper nutrition is addressed based on the basic building blocks your body needs in order to heal and function correctly.  The Edison system is used in our office because it has been specifically formulated for chiropractic patients.
It has what your body needs for nerve, bone, and soft tissue healing.  Inflammation, immune function, brain and heart health, proper digestion, anti-oxidants, and specific women's and men's issues are addressed.  It contains the right type, dose, and balance with key elements needed to function, heal, and maintain itself.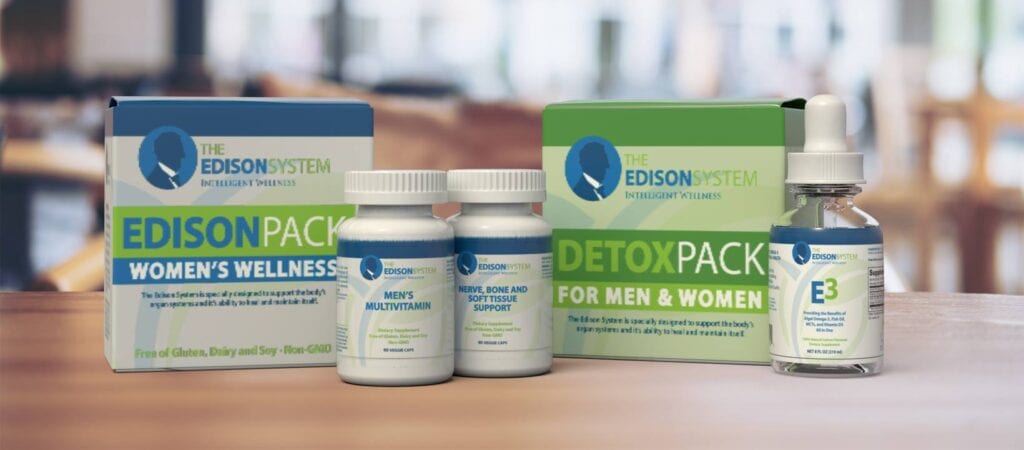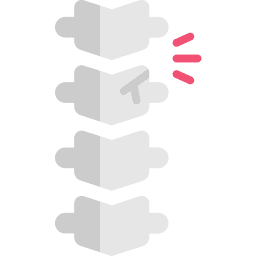 Spinal Exams
The most up-to-date technology equipment is used, such as the Tytron Thermography.
Upper Cervical Care ( Orthospinology procedures) and Activator methods, are techniques that free the nervous system of interference by using these precise, non-invasive, gentle adjustments.  After a complete and thorough exam and specific x-ray analysis, the doctor is able to produce a calculated adjustment for each individual patient, in order to remove nerve interferences. Infrared Thermographic scans, posture analysis and muscle tests are done, in order to help determine whether or not nerve interference is present.  
Our chiropractic approach at Tri-state Clinic of Chiropractic can help you feel better regardless of your circumstances because your nervous system affects all human function. 
Some of the many symptoms that can be relieved by correction of the Atlas Subluxation Complex and Activator methods include but are not limited to:
Neck and back pain

Headaches and Migraines

Fibromyalgia

Sinus and Allergy Problems

Herniated Discs

Attention Deficit Disorder

Depression/Anxiety

Arthritis

Athletic / Work/ Auto Injuries

Cerebral Palsy

Bed Wetting

Hormonal Imbalance/Irregular Menstrual cycles

Low Energy Levels

Multiple Sclerosis