Saving lives one spine at a time
Through natural chiropractic care, our mission is to serve, educate, and motivate patients to engage themselves in optimum health and wellness, living their highest quality of life possible.
Our Services
Annual Patient Appreciation Day
Opening Hours
Monday – Thursday
8:30am – 12:00pm
& 2:00pm – 6:00pm
Saturday & Sunday
Closed
Our vision is to provide you with the highest in quality healthcare and caring, friendly service.
Here at Tri-state Clinic of Chiropractic, we strive to deliver the highest quality patient care with least-invasive correction methods that are safer, more comfortable, and more effective than ever before.
Nutritional Supplementation
We're committed to delivering outstanding healthcare. Period.
As a Doctor of Chiropractic, Dr. Aileen Delacruz has attended countless numbers of seminars and training that primarily focuses on specific techniques based on analysis, precision and advanced spinal correction. There is never popping, twisting, or cracking of the neck. Patients are usually amazed at how such gentle adjustments can make a huge impact on life!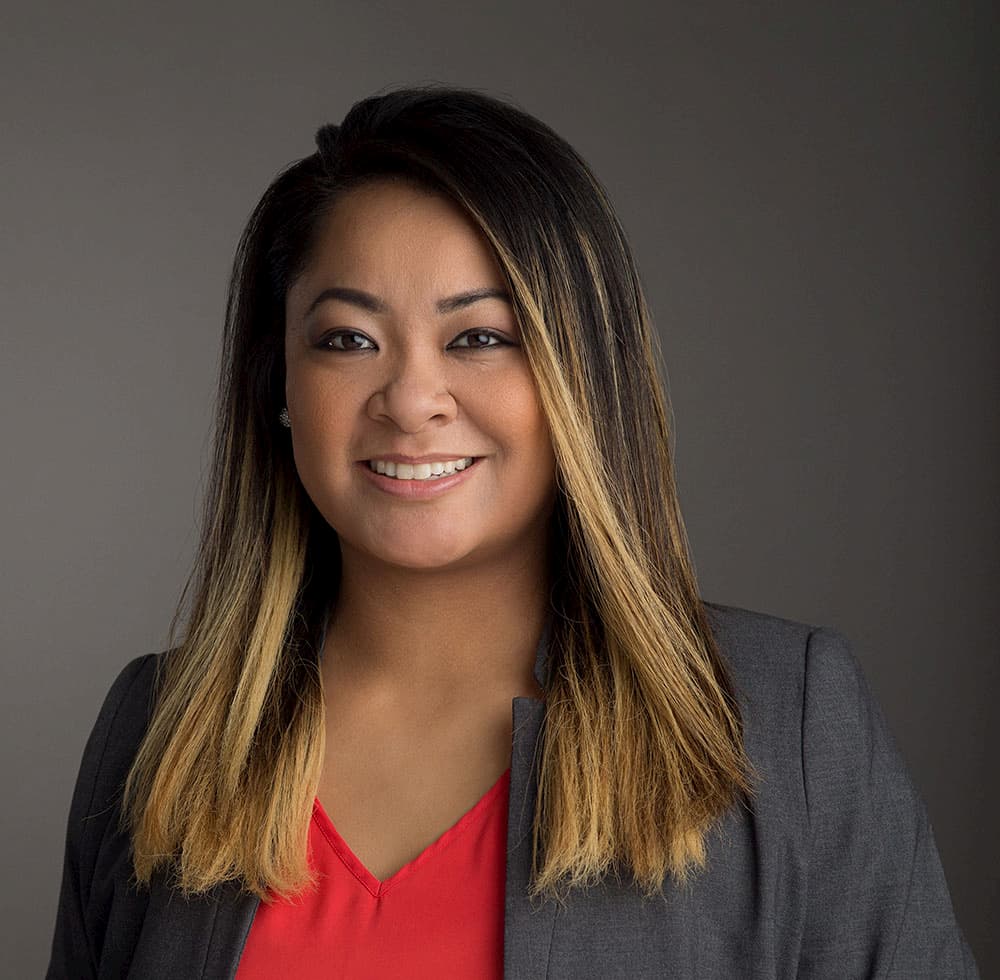 Aileen A. Delacruz, DC
Dr. Delacruz graduated from Sherman College of Chiropractic, known globally for its commitment to the profession's founding principles and for producing doctors who are highly skilled in their delivery of chiropractic care and education. As a chiropractic student, she spent 3.5 years learning how to improve her craft by attending countless numbers of seminars, advanced training, and obtained certifications primarily focusing on specific Upper Cervical techniques based on analysis and precision. She mentored underclassmen and interns through Sherman College's X-ray Intern Program, where she specialized in helping interns correctly take and analyze radiographs proficiently. She has been committed to learning the best and most up-to-date ways of getting patients well, through natural chiropractic care.
After taking additional coursework in Upper Cervical Advanced adjusting (Orthospinology) and Activator methods, Dr. Delacruz utilizes a more least-invasive technique that usually surprises many patients with previous chiropractic experience. Dr. Delacruz continues to travel and improve her craft, knowing that the approach with the Upper Cervical technique is not as common in the Tri-state area. She is committed to introducing the gentle way of adjusting that still makes huge impacts in her patients' lives and overall health. Her mission, through natural chiropractic care, is to serve, educate, and motivate patients to reach their highest potential with their quality of life!
What Our Patients Are Saying